Overview

Since Stave AssetPath runs on the ServiceNow platform, AssetPath is installed through the ServiceNow Store.

Procedure

To install AssetPath, you must:

Navigate to Stave AssetPath in the ServiceNow Store.


Press Contact Seller.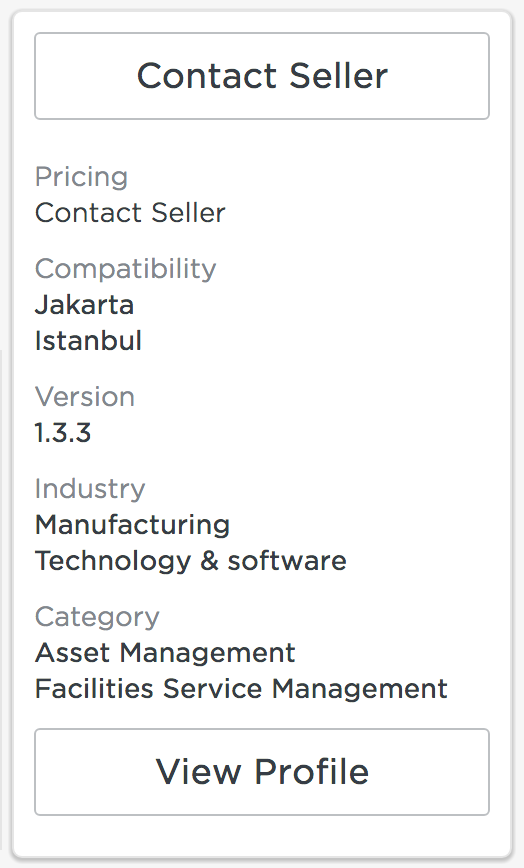 Pressing this button issues a notification to the Stave Sales Team. The sales team will establish contact with the inquired group and answer questions regarding the application and pricing.